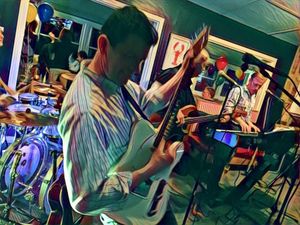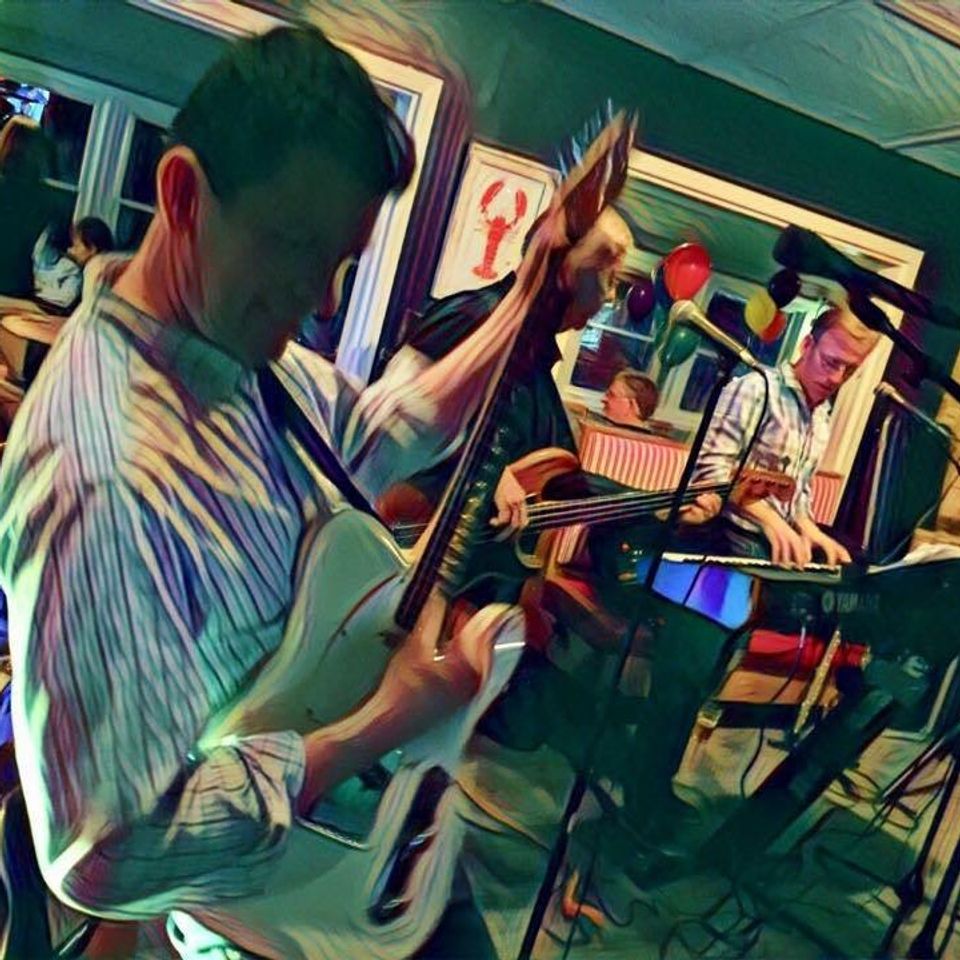 Keohane and Kenneally have been thrilling audiences throughout New England and beyond for years.  Hailed as Boston's best duo, Tim and Paul will blow you away with their diverse set list.  
Tim Keohane has played on the Irish music scene in Boston since 1983.  As a vocalist and guitarist, he brings a strong background in Irish folk music to every performance, along with an extensive repertoire of classic rock and country music.  He founded the band Tradition in 1988 and continues to perform with the group today. His ability to sing ballads will move you and his ability to sing and play rock and roll will have you dancing all night long.  
Paul was born into a musical family in the Dorchester section of Boston, the youngest of six children.  He has been playing in the Boston Irish music scene since 1985, when the late Noel Henry invited Paul to join the famed "Noel Henry's Irish Showband,".  Paul has performed throughout the United States , Canada, Mexico, Alaska, Hawaii, and the Greek Islands.  Paul plays a variety of instruments including piano, saxophone, flute, tin whistle, guitar and he contributes to lead and harmony vocals.  His virtuosity on all these instruments is astounding!
Together they are a tour de force of musical talent that will bring you to your feet.